Angelfire 6
Home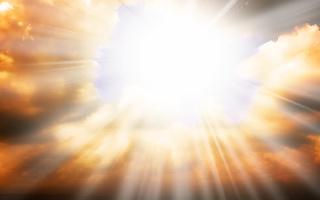 Update 1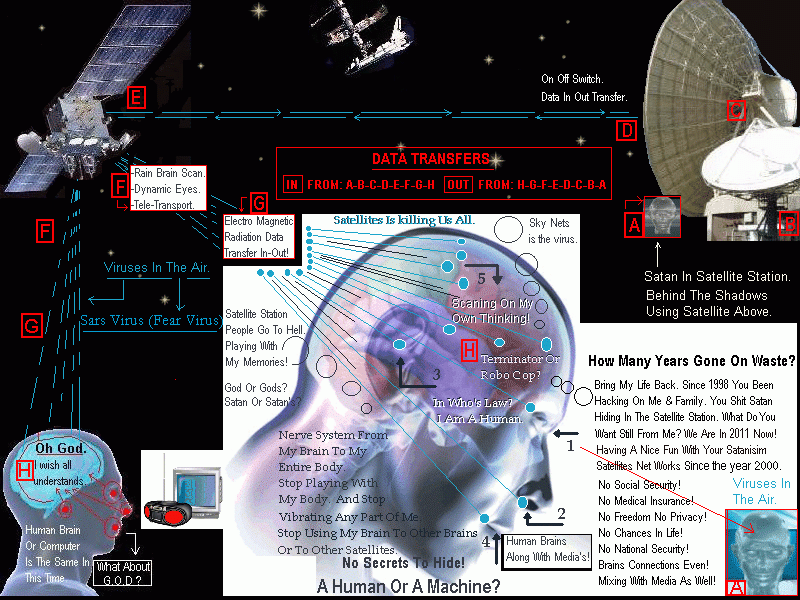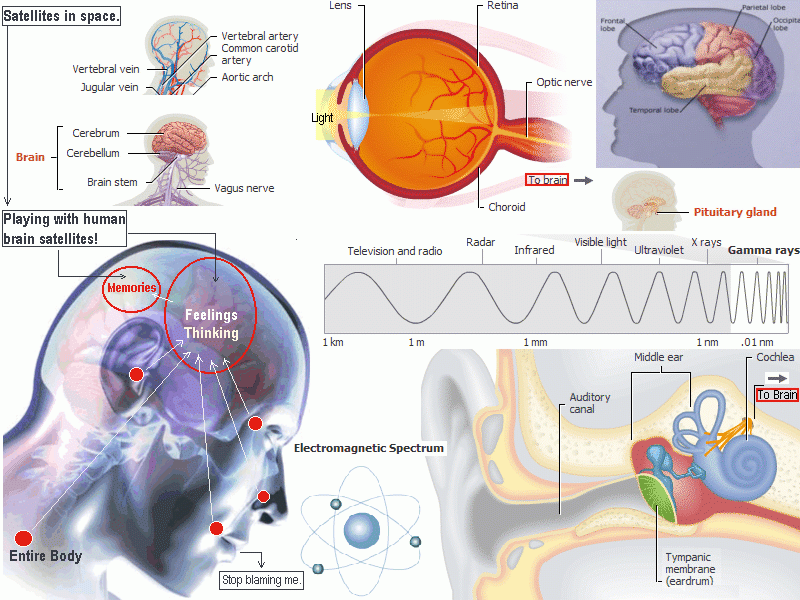 Update 2
Some one to speak about God Glory to you all.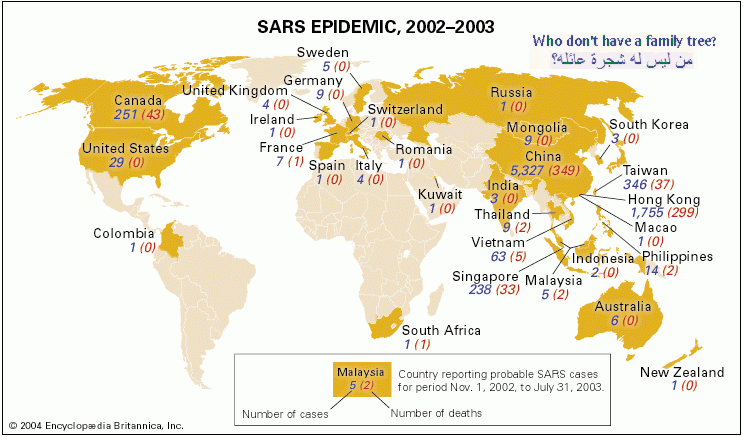 Update 3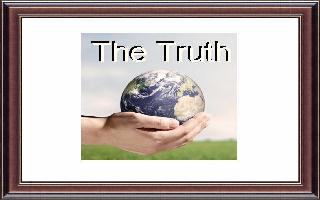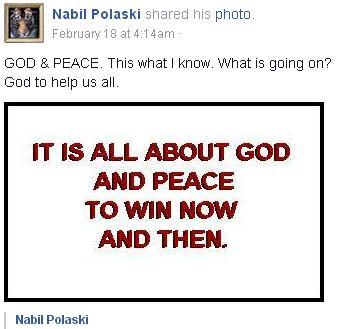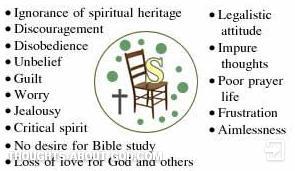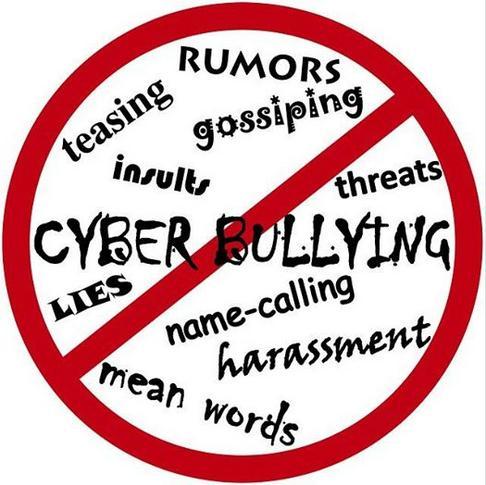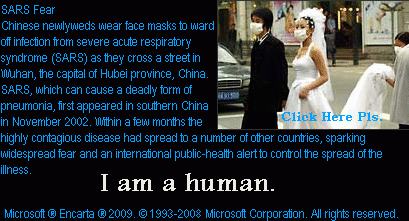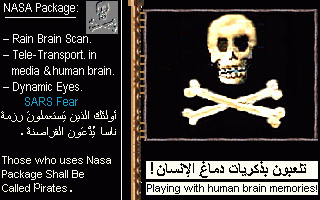 Songs to be remembered
Today is 29th May 2016
United Nations Peacekeeping day.
Last updated: 05-29-2016
http://www.un.org/en/peacekeeping/operations/peacekeeping.shtml
http://www.un.org/en/peacekeeping/
Since when a human memories to bring you any fortune ladies & gents? We all are families!
My Friend: http://kenneth.jeffrey.slem.angelfire.com
In Jordan & media with it's corruption creating madness to a soul of a human! Yes United Nation?
They also corrupting me & my posting in this site! I did my best & my peace mission is accomplished.
God, Peace & the good well leads you to the glory of God. This is the bright side of life. Bye & God Bless.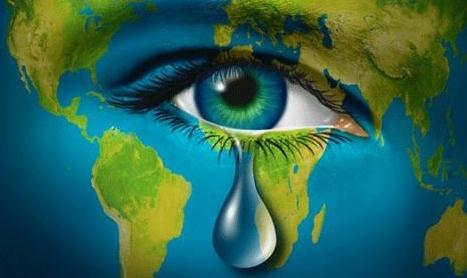 What a big mafia still going on!
Love you all & God Bless. Bye.