Angelfire/polaskiglory
My Polaski Website
The Glory private story of my updates.
Home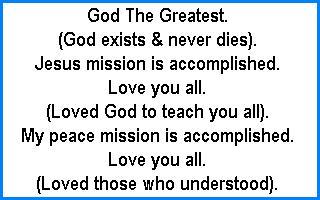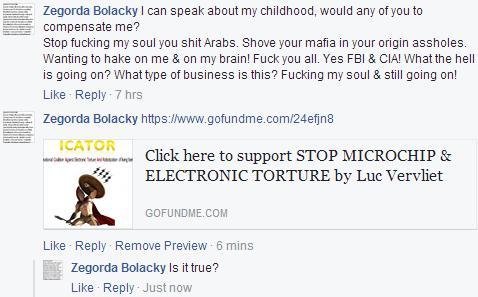 1st update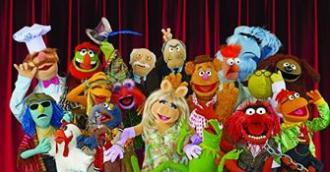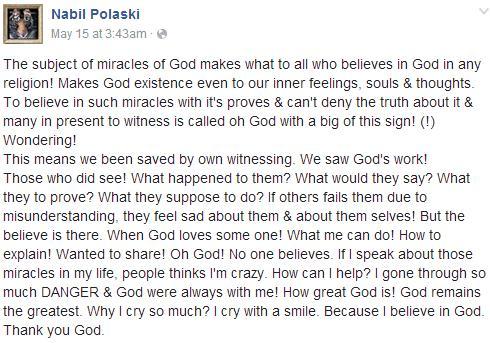 3rd update
Human Rights! I am a human!
4th update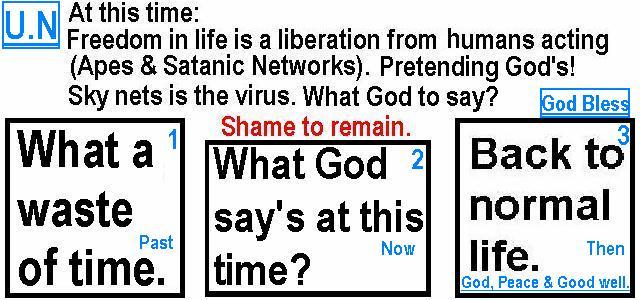 UNITED NATIONS
http://www.icj-cij.org/homepage/index.php
http://www.un.org/en/sections/priorities/human-rights/
http://www.youthforhumanrights.org/what-are-human-rights/universal-declaration-of-human-rights/introduction.html
An Advice from a victim
5th & 6th Updates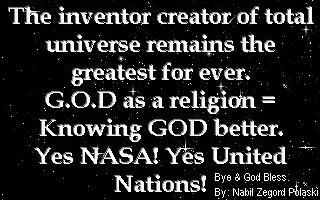 Read this!
Welcome to Jordan.
What a big mafia!
My Black List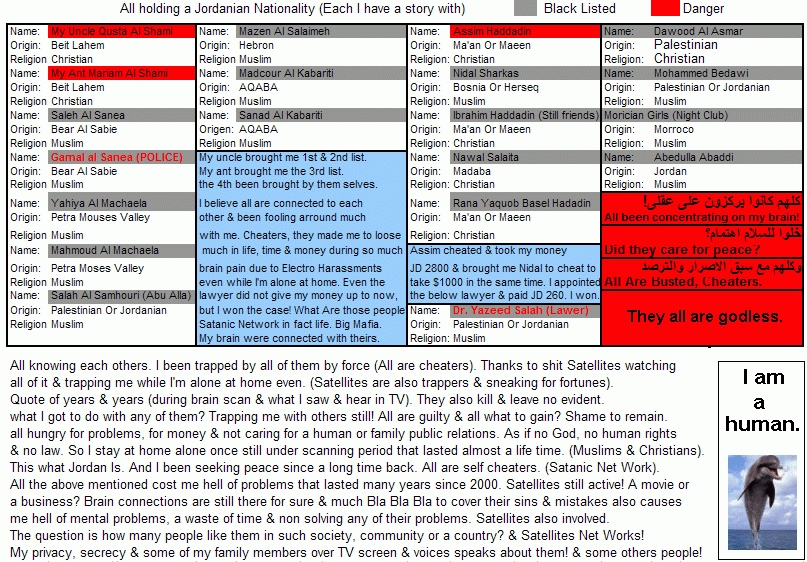 What a big mafia still going on!
Love you all & God Bless. Bye.